Investment Programs Overview
In 2008, Music PEI began to offer multiple investment opportunities for members of PEI's music community. These programs were created with funding from the Provincial Government's Department of Culture, in an effort to assist the growing industry and develop both artists and infrastructure in the province.
To date, Music PEI has awarded over $1,000,000, investing in more than 400 projects by Island artists and music industry members. The number of internationally touring artists has increased by 400%, the number of recording studios has doubled, and a 2015 Economic Impact Study commissioned by Music PEI showed that the Island's music industry now accounts for 1,000 full-time equivalent jobs.
Each of these programs is designed to assist artists and industry members at various stages of their careers, with the final goal being to create long term, self-sustaining careers. The 4 categories include Emerging Artists, Export Ready & Exporting Artists, Career Artists, and Music Industry Professionals. Please read the guidelines carefully to see where you fit and qualify.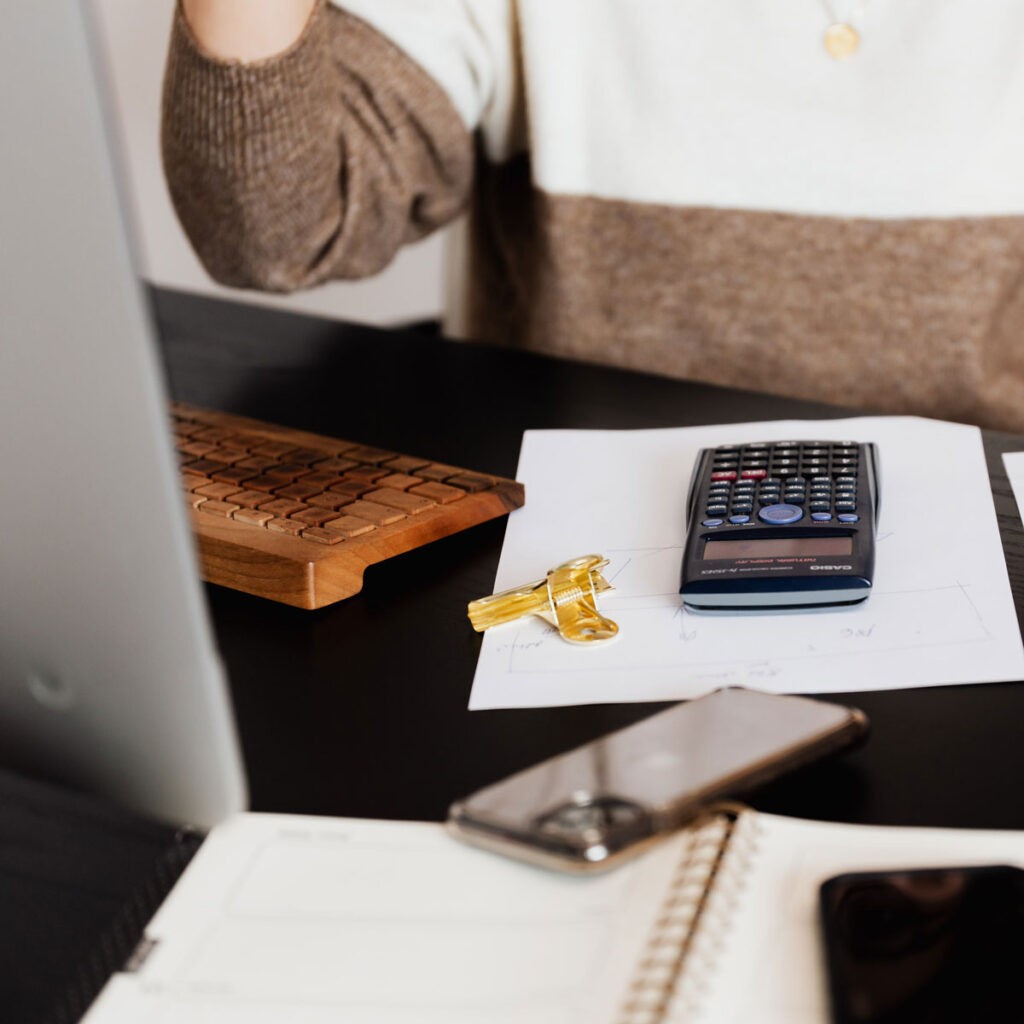 Applications & Recipients
The Music PEI Investment Program has two recurring deadlines each year. Applications will be collected on April 30th and October 31st, and juried with the other applications received since the last funding round. A complete list of Funding Recipients is released after each round.
Our Program Officer will be available by appointment to meet and educate members of Music PEI who wish to access the investment program. Please contact them at [email protected] or 902-894-6734 to set up an appointment.
Investment Program Deadline
October 31, 2023 (5:00pm AT)