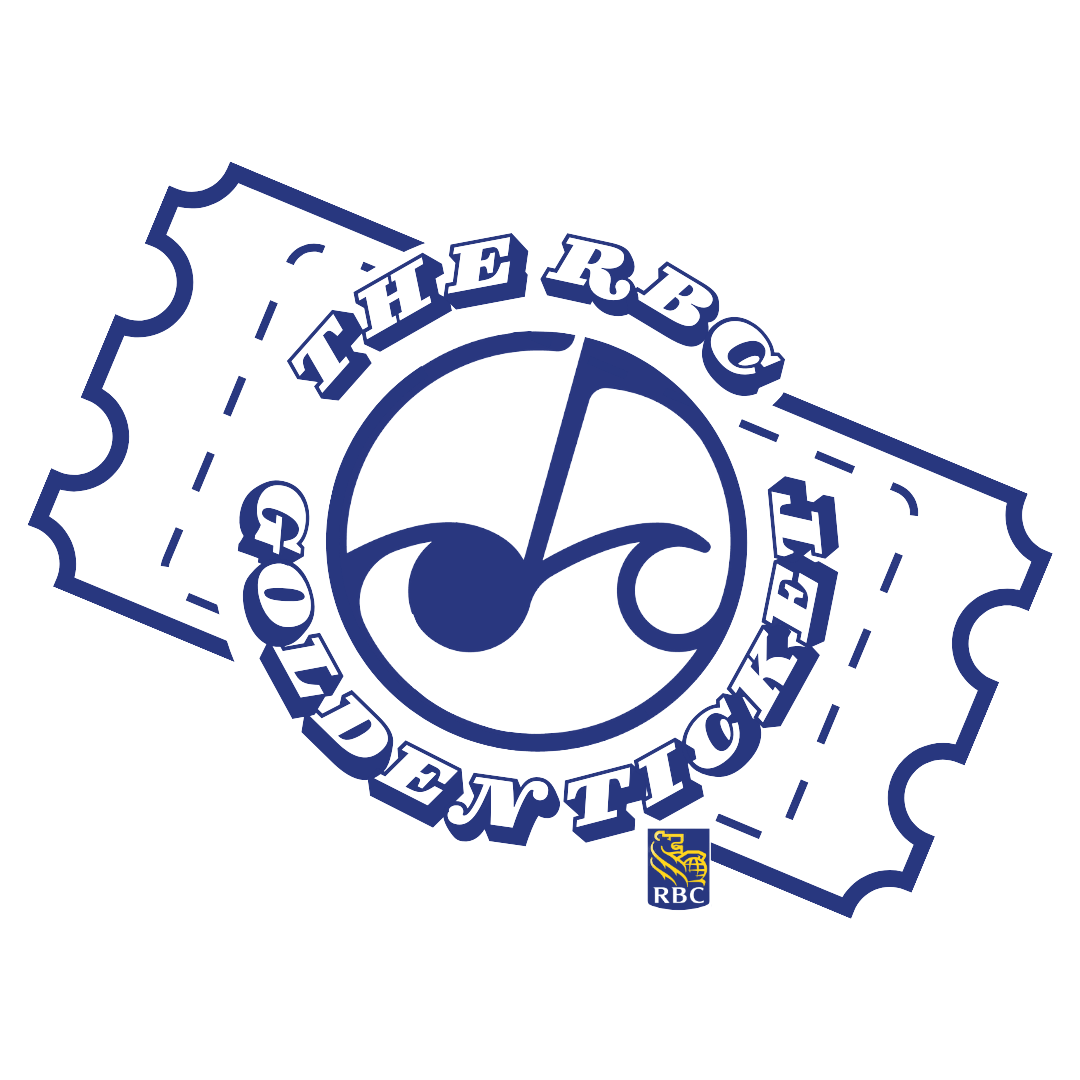 The RBC Golden Ticket Program is Designed for six emerging artists annually, the program is open to artists (solo or band) from any genre who have demonstrated commitment to their craft and a strong desire for industry advancement.
The program is focused on live performance artists who plan to tour. Music PEI has other events for songwriters and composers and is developing programs for artists who do not tour.
Highlights of this multi-faceted program are:
Other areas the program will cover include: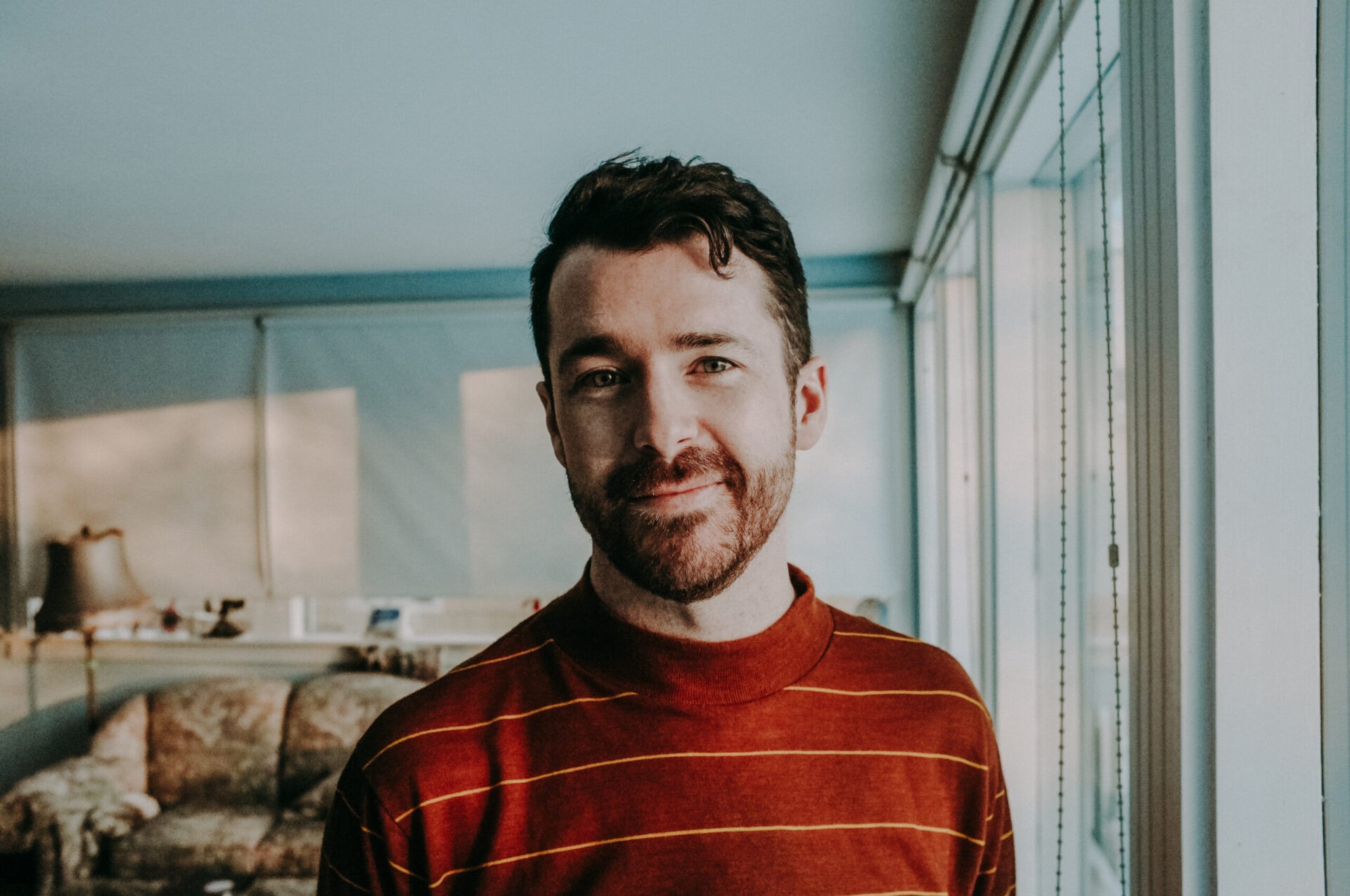 As a member of PEI's Paper Lions, Colin Buchanan has been creating music professionally since the age of 18. Relentlessly touring the continent with his childhood friends and bandmates has shaped who he is today and has given him a world class education in all things music.
Falling in love with the studio early in his career, there was no doubt it was where he would find his home years later. A multi-instrumentalist , he enters every session with a deep understanding for songwriting and pop arrangement. Having worked alongside such industry heavyweights as Andrew Maurey (Lizzo, Shawn Mendes), Howard Reddekopp (Tegan and Sara, New Pornographers) and Dan Weston (Shad, Attack In Black) he has learned much in his time behind the desk. A recent trip to France to study at Studio La Fabrique with Gregg Wells (Adele, Keith Urban, One Republic) has further inspired the young producer to keep pushing himself to create better music.
Besides working with bands and solo artists, the past year has seen a foray into TV and film, with composition/producer credits for a national Telus campaign as well as spots for Furrow Creative (PEI Lobster, PEI Potatoes and Tourism PEI).
GOLDEN TICKET ALUMNI PLAYLIST
Successful applicants will be selected by a jury based on their previous success, ability and commitment. Each selected artist will be given 4 months to complete the program and will work with a series of contractors selected by Music PEI to deliver each component.
Colin Buchanan (Paper Lions) has been hired to manage the program and deliver some of the business services and performance coaching. Studios, Producers and PR firms will be selected based on the artist and their needs.
The total estimated value of the Golden Ticket Program for each participant is valued at an estimated $6,000 with 100% being subsidized by FACTOR, ACOA and Innovation PEI. The participants are not required to contribute financially to participate in this program, however, they must be able to complete the program within four months.
Submissions are now open and be accepted until:
September 15th, 2023 (4:59pm AT).
This program is open to new and emerging solo artists or bands only.
This project is for new unrecorded songs only.
Applicant must be a resident of PEI.

Permanent address on Prince Edward Island for at least 6 months.
File income taxes with the PEI government.

If a band, 50% of the members must be residents of PEI.
Submissions must include a demo (can be a rough demo) of the song to be recorded complete with lyrics.
A minimum of 1 and up to a maximum of 3 songs can be submitted.
If you are selected you will be required to be a Music PEI member.
The following artists are ineligible to apply for this program:
Artists who have toured outside of the Atlantic provinces.
Artists who have received "Export Development Program" funding or "Career Investment Program".
Artists who have already participated in the "RBC Golden Ticket Program".
Music PEI would like to acknowledge that this program is made possible by the assistance and support of RBC, ACOA, FACTOR (through the Government of Canada and Canada's private radio broadcasters), and the Province of PEI's Innovation PEI.