Music PEI, founded in 2001 as the Prince Edward Island Music Awards Association, is a non-profit member services organization devoted to advancing careers of Island musicians and music industry members. Music PEI aims to promote, foster, and develop artists and the music industry on PEI, acting as an advocate and a representative at the local and national table.
With an Executive Director, an Office and Programs Manager, and project staff, Music PEI administers programs designed to encourage growth and development, including an Investment Program that provides financial assistance to artists and industry members. Funding is made possible through the assistance of the PEI Provincial Government's Innovation PEI.
Music PEI also receives ongoing program support from FACTOR (through support from the Government of Canada and Canada's private radio broadcasters) and ACOA.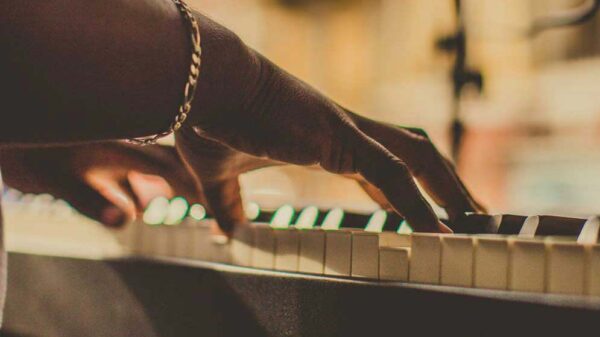 Diversity & Professionalism
Music PEI is guided by a Board of Directors, each required to sign a Conflict of Interest and Code of Conduct form. Directors are elected annually at the Music PEI AGM, serve 3 year terms, and are governed by the Music PEI Bylaws. Music PEI also has 4 dedicated seats on the Board of Directors to represent the LGBTQ2S+, Black, Indigenous, and Francophone communities.
In addition to the Investment Program, Music PEI also delivers professional development programs, including Takin Care of Business, the Golden Ticket, monthly workshops, and mentorship programs. Music PEI attends domestic and international music conferences each year, presenting PEI artists.
Major Music PEI annual events include Music PEI Week, Showcase PEI, and The Canadian Song Conference. Music PEI Week is a celebration of Island music culminating with the Music PEI Awards. Showcase PEI is a live performance conference that recruits music industry delegates and presenters from around the world to create performance opportunities. The Canadian Song conference focuses on songwriting and creating multiple revenue streams from songs and recordings.