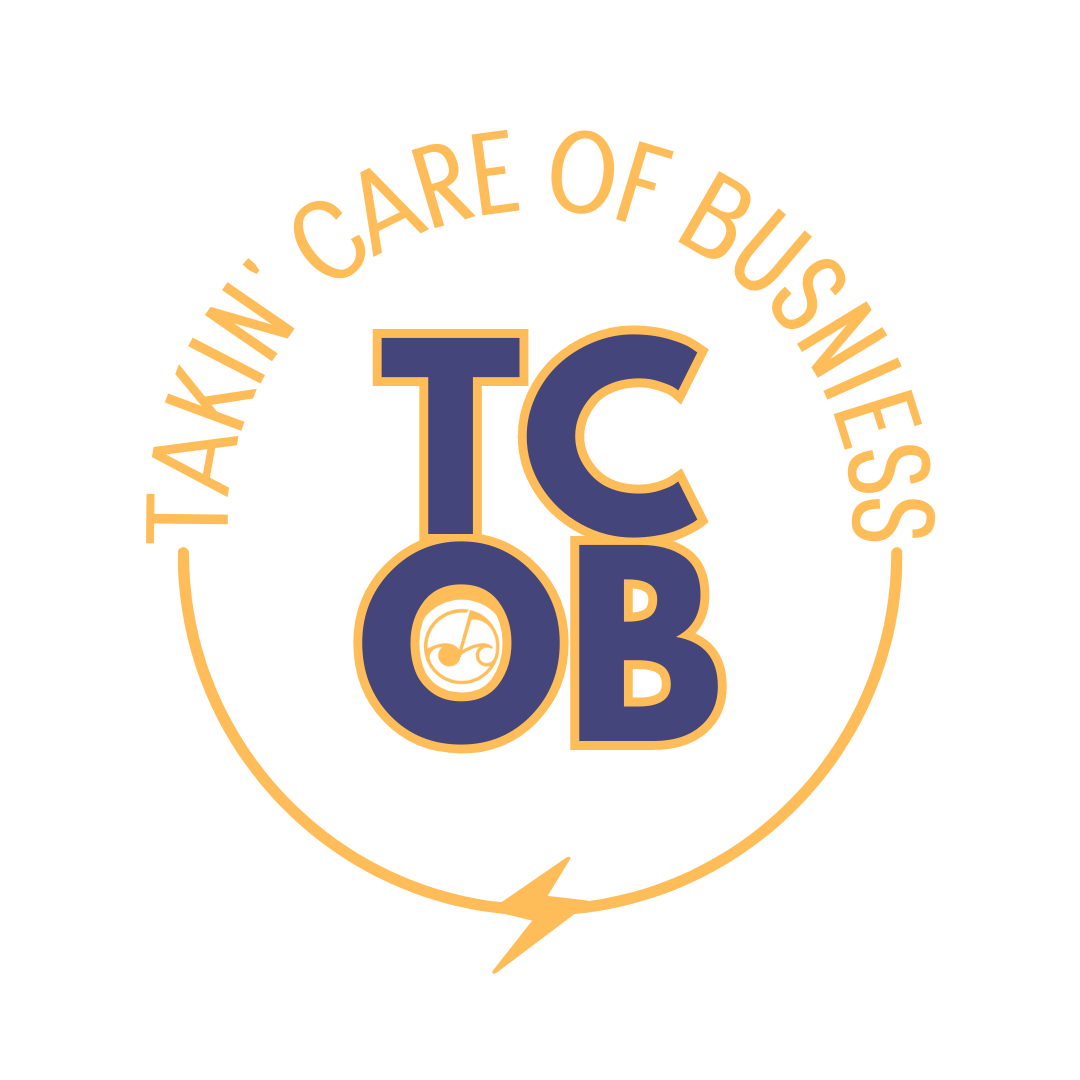 With the support of FACTOR, ACOA, and Innovation PEI, Music PEI is thrilled to announce that the 2023/24 round of the Takin' Care of Business Program (TCOB) will resume this fall. TCOB was designed to assist Music PEI members to further develop their careers with a particular focus on developing skills to manage the business side of their music careers, create multiple revenue streams, and increase their overall business opportunities.

Takin' Care of Business will be delivered by Mathais Kom. Music has been the driving force in Mathias Kom's life for the last twenty years. With his indie folk band The Burning Hell, he's released nine albums and toured over thirty countries. Mathias is also one of the co-founders of the Lawnya Vawnya festival in St. John's, Newfoundland, where he received his PhD in ethnomusicology, studying the economics of small music scenes. He's taught courses in music history and music business at Memorial, UPEI, and Cape Breton University, and often teaches private songwriting workshops. Whether on stage, behind a desk, or at his home studio in Fairfield PEI, Mathias believes in the power of music to shape our lives for the better.

Past participants have had very positive results:
The Taking Care of Business program helped me get a better understanding of the fundamentals of the music industry, and made me aware of so many revenue streams I was unaware of before. It taught me some key components to having a successful career in the industry, such as grant writing, releasing music, and a lot of very valuable things on budgeting and finances. This program made connections for me that are invaluable and will help me in the steps of furthering my career. It brought $1000 in grants, and almost $2000 in funds for my upcoming album. I now have a finished and completed marketing plan and business plan all thanks to this program. These are key things that I was unaware of.
I believe the Taking Care Of Business program is of great value to Music PEI artists. A number of projects John and I developed together have a lot of potential. The program was really great in terms of making my business more organized, and the industry member introductions were very much appreciated. I would be very happy to work with John in a further capacity in the future—he is a consummate professional, has a wealth of knowledge regarding the music industry, and has a clear passion for helping in bettering the careers of the artists he works with.
The Taking Care of Business Program was a massive help to my music career. John's knowledge of the industry was integral to moving my career forward. Working together every week was really inspiring and definitely kept the momentum going in terms of being on top of the tasks at hand. It was really helpful to have the goals and timelines set in place in the beginning and the outcomes were better than I had hoped for. I am so glad I was part of Music PEI's Taking Care of Business Program.
The cost of the program for each participant is valued at an estimated $7,000 with 100% being subsidized by FACTOR, ACOA and Innovation PEI. The participants are not required to contribute financially to participate in this program, however, they must be able to complete the program within six months.
Submissions closed on
August 24th, 2023 (4:59pm AT)
For additional information please contact the Music PEI team:
Email: [email protected]
Office: (902) 894-6734 
Six successful applicants must meet the following Eligibility Criteria:
This program is open to solo artists or bands.
Applicants must be permanent residents of PEI:

Permanent address on Prince Edward Island for at least 6 months.
File income taxes with the PEI government.
If a band, 51% of the members must be residents of PEI.

Artists must have had one previous release (single or album).
All submissions are accepted but priority will be given to those artists who are either currently exporting or export ready.
If you are selected, you will be required to be a Music PEI member.
Decisions will be made by a jury of music industry professionals.